Personal Success Coach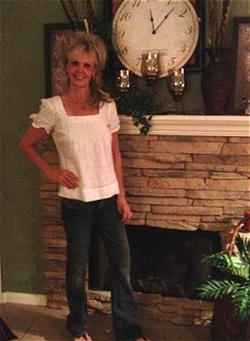 Hi, I'm Karin, and it's lovely to meet you!

I was born and raised in Sweden. Here I got licensed and worked as a Nurse (undersköterska).
I came to the US in 1987 and today I live outside Houston, TX with my 2 rescue dogs, Nikki and Lady. In USA I earned my Professional Life Coach certification.
I love activities that honor my mind, body and spirit with morning walks, meditation, and yoga. I also enjoy gardening, traveling, music, dancing, hiking and getting together with family and friends.
I truly am so blessed to have my own coaching business whereby I am able to literally work from anywhere in the world, at any time.
I adore my life.
But life wasn't always like this.........


My story
I had a knack for attracting the "wrong kind of men". I have been through two abusive and dysfunctional relationships. The first one was my husband of 16 years. He was an alcoholic. The second abuse experience was an altruistic narcissist. The second one, used every twist and turn in an attempt to systematically destroy my life piece by piece.
My life started to fall apart in 2009, one piece at a time. Piece by piece, one experience one situation and one circumstance at a time. Until I found myself in 2012 standing in the midst of a heap of broken promises, splintered relationships and shattered dreams.
The breaking down into pieces of a life is a painful thing to watch and even more painful to endure.
I could have let those who tried to keep me down succeed in robbing me of my light, dreams and future. I could have surrendered to depression, anxiety and feeling no hope for the future.
But I didn't!
Instead I devoured large amounts of reading. Self-development, philosophy, spirituality, more self-development, whatever would help me find myself, find purpose, find that (self-) loving feeling.
What I have learned from all the difficulties in my own life is that human beings have a very thick skin. We also have the power within us to be whatever we chose to be.
As a result of my personal journey I now have the emotional freedom to be my True Self.
Also I have learned the path to joy and loving life again.
Watch the video below to find out more about my journey!

My Mission
As a result I have developed an incredible passion to share my personal journey and the healing awareness I have been so blessed to receive from my life.
My commitment is to bring you the very best of what i am living and learning and to keep it real and honest as I go.
My goal is to add more value to your world than you ever dreamed possible by giving you tools that you can immediately use to improve your life.
I want to help people to "dream big" and back it up with daily actions to create measurable results.
I invite you to come with me on this journey of self-discovery and personal empowerment. I guarantee you will become amazed by yourself, inspired by all that you can be, do and create, and fall madly in love with yourself and your life.

---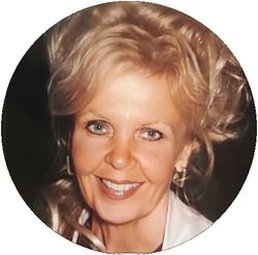 CONTACT INFORMATION
Karin Glannstam
Certified Life Coach
Spring, TX 77388
Email:
karin@karinglannstam.com
Skype: email me for info
Phone: email me
first
---

If you live here in the vicinity, e.g. in Spring, The Woodlands, Houston, Tomball, Cypress, Magnolia, Conroe or Kingwood, TX - you are welcome to see me personally. Otherwise we can use Skype or phone.
---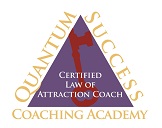 My Training
I earned my Certified Professional Coach
credential from Quantum Success Coaching Academy (QSCA).


---

---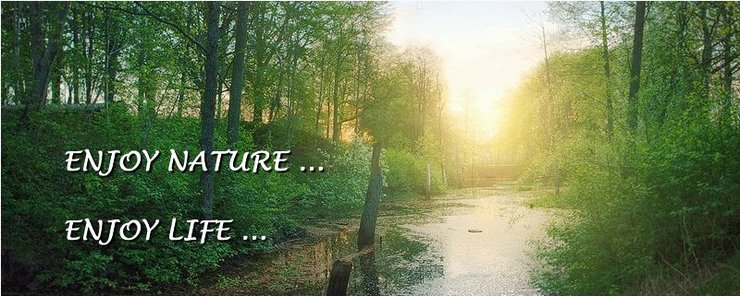 PHOTOS --- Glimpses from North Houston