Personal Success Coach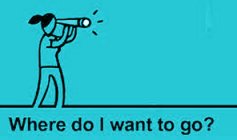 Life Coaching is motivational, inspiring, positive, exciting and action driven. Life Coaching helps you look at where you are now and where you would like to be and helps bridge the gap. By raising awareness and encouraging you to take responsibility for your life, Life Coaching can help you raise your own particular challenge and go further than you ever thought possible.

Life Coaching is about knowing the right questions to ask and having the right tools and techniques to empower you to find those answers within yourself.

You, the client, are the only expert in your entire life who truly knows who you are and what you need. You are the only expert who can recognize what is absolutely best for you. Life Coaches are simply experts in the coaching process. As your coach, I help you how to make choices that create an effective, balanced, successful and fulfilling life.

---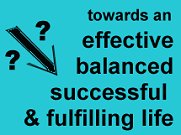 How does Life Coaching Work?
You will meet your coach at a prearranged time for weekly sessions which can last between 45-60 minutes. Most Coaching is done via phone or Skype.
Life Coaching is sometimes quite a challenging experience, requiring a high level of enthusiasm and commitment, but well worth the effort.

---
| | |
| --- | --- |
| | Life Coaching is a designed alliance between coach and client where the coaching relationship continually gives the power back to the client. Deep down, everyone knows the answer to questions or challenges they may have in life, even if those answers appear to be obstructed, concealed or hidden inside. |

---
My books are available on Amazon, worldwide, and Barnes & Noble!
---
" The only thing that stands between a person and what they want in life is the will to try it and the faith to believe it's possible." - Rick De Vos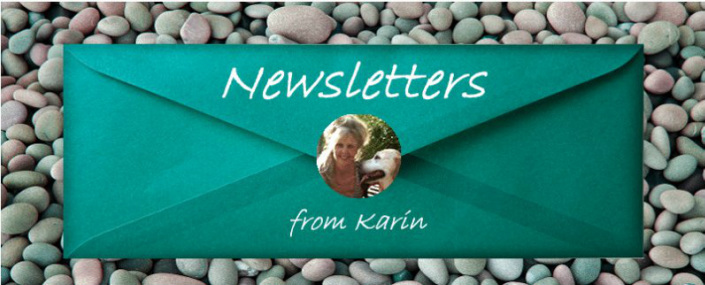 Motivational Monday Newsletter
Sign up to receive my FREE weekly Newsletter. It is full of Inspiration, Motivation, Information, Helpful Tips and Ideas on how to live a more abundant and joyful life, and how to manifest your personal goals and dreams.